We are a full service web development and digital marketing firm committed to the success of your business
WEB DESIGN
We design your site providing you with powerful online tools that will build your business presence , to achieve your internet goals.
We all know great  design is important .CONIQ ' takes your site further , providing you with powerful online tools  that will build your business ' web presence  , helping you achieve  your internet marketing goals . AT CONIQ'  website  is search engine optimized , yields powerful visitor data , and allows you to edit your own content.
Unique Web Site
Original Code & Design
No recycling here. Every CONIQ/ site is a one off, designed and coded to meet your unique website marketing goals and requirements .
In-depth Visitors Statistics
Your site comes with an easy to use statistics program that accurately monitors hits , traffic sources , referrals and more.
Content Management
A Content Management system is included so you can easily edit and add content . This is usually an expensive upgrade.
Search Engine Optimization
We submit your site to google , create a sitemap that crawlers understand and write your content with search engines in mind.
Cost-per-click Advertising
A quick way to get some exposure is some inexpensive cost-per-click advertising . Traffic will start flowing immediately.
Up time Monitoring
Your site comes with 30 days of site monitoring , which guards your site against service interruption and browser updates.
Disaster Recovery Plan
We backup your website twice a day to ensure you will never lose your precious data.
Mobile Applications
Mobile Applications
CONIQ Develops and designs  Mobile App . We have worked on platforms which include iPhone, iPad , windows  and Android. 
Mobile Strategy
The  key point  to creating a great mobile app is understanding your business objectives and identifying the appropriate strategy upfront to achieve those objectives. We will support  you generate an idea by leveraging our experience and expertise to define an application. CONIQ will conduct a competitive analysis and user research to ensure your application strategy is best suited for your target audience.
Our skilled team of product strategists and UI / UX specialists work with you. We brainstorm ideas together so that your app will be aligned with your requirements and have the best chance of standing out in the competitive and ever growing app market.
Mobile App Design
CONIQ can create a visually appealing icon or splash screen for your app. We can also design your entire app for you. 
End-to-end Mobile App Development
We work on all major mobile platforms – iPhone, iPad, Android . We offer turnkey app development services, from idea generation, UX and creative design, development, and testing to final deployment
DIGITAL MARKETING SERVICES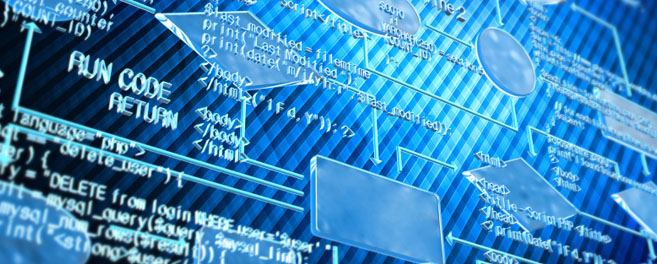 Our digital marketing services are tailored to send targeted traffic to your website & mobile app to generate qualified leads and grow your business.
The first step to growing a brand online is to drive qualified leads to your website or mobile app. Having a user-friendly experience is an important part of any successful business strategy, but generating relevant traffic is essential to having a strong conversion rate.
Our digital marketing services are tailored to send targeted traffic to your website & mobile app to generate qualified leads and grow your business.
As a full-service digital agency, we provide a strategic approach to driving qualified traffic. Through various coordinated marketing campaigns we integrate search engine optimization (SEO), pay per click (PPC), email marketing, targeted display advertising and social media campaigns. This allows clientele to be targeted locally, nationally, or globally to fit your brand's needs. We take pride in our marketing team's achievements, and you can browse through our case studies for a preview of the quality results we deliver to our clients.